My group 2nd Floor Samurais released two bangers last night and they're available for FREE download!
The first one, Samurai Original, is produced by longtime Bay Area artist Mister Cleen, and references one of our clothing sponsors.. I implement my patented 4 bar language switch on this one.
Here are the "Samurai Mask" hats from Samurai Original. If you're interested, click here.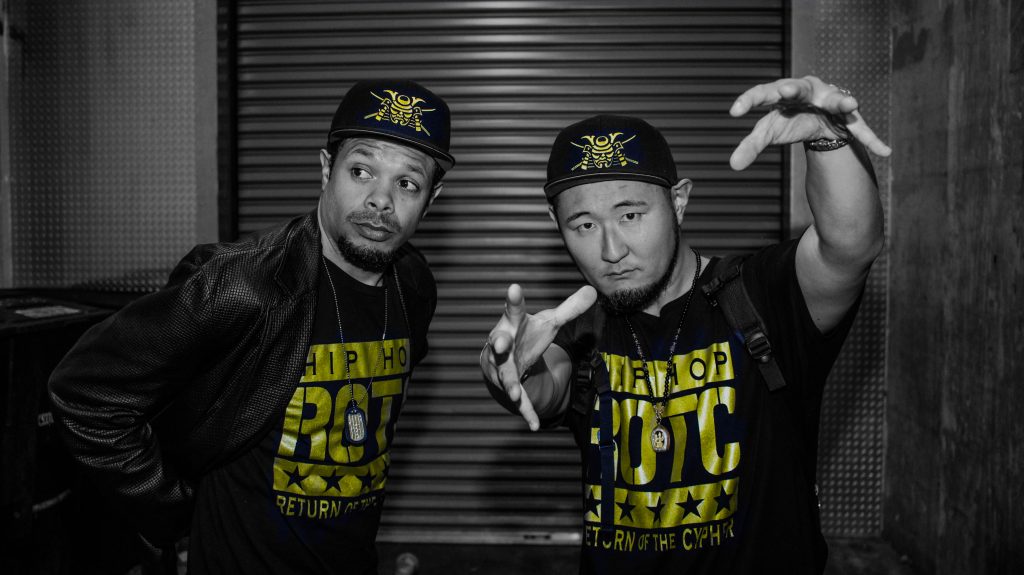 The second banger is 2nd Floor Soldier, produced by our cohort Seneca of Earth Amplified. We take a no-nonsense RBG stance on this one and all of my verses are in Japanese. These are my most serious Japanese bars thus far.
"?????????????/ ?????????????/??????????????/????????????"
Shout out D-Wiz at Drum Dealer for mixing these songs.