My first album "Rewritten Code ov Honor" and second album "Projekt Life Force" are now available for free download.
Rewritten Code ov Honor Free Download
Projekt Life Force Free Download
"Rewritten Code ov Honor" was independently released in 2005. I could only rhyme in English back then.. upon completion of this album I left on a 2 year exodus to Asia, and lived in Chengdu, Shanghai, and Tokyo. I literally traveled the world with this CD in my luggage and will forever cherish the memories it allowed me to have.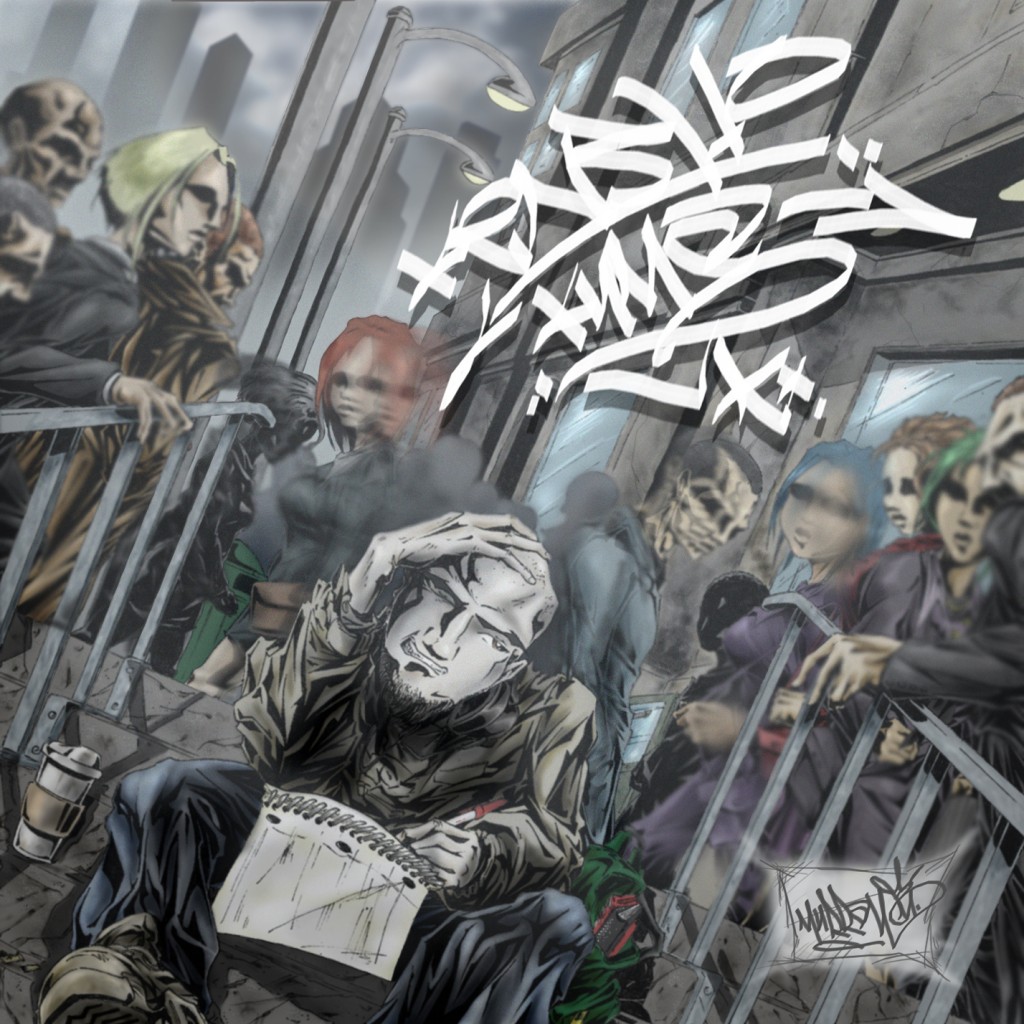 I spent the next five years developing my Japanese flow… I just needed to become a bilingual MC, that's all that I cared about.. "Projekt Life Force" was released in 2010 from We Nod Records in Tokyo. In retrospect, this is the album that marks the advent of the MC I am still becoming today.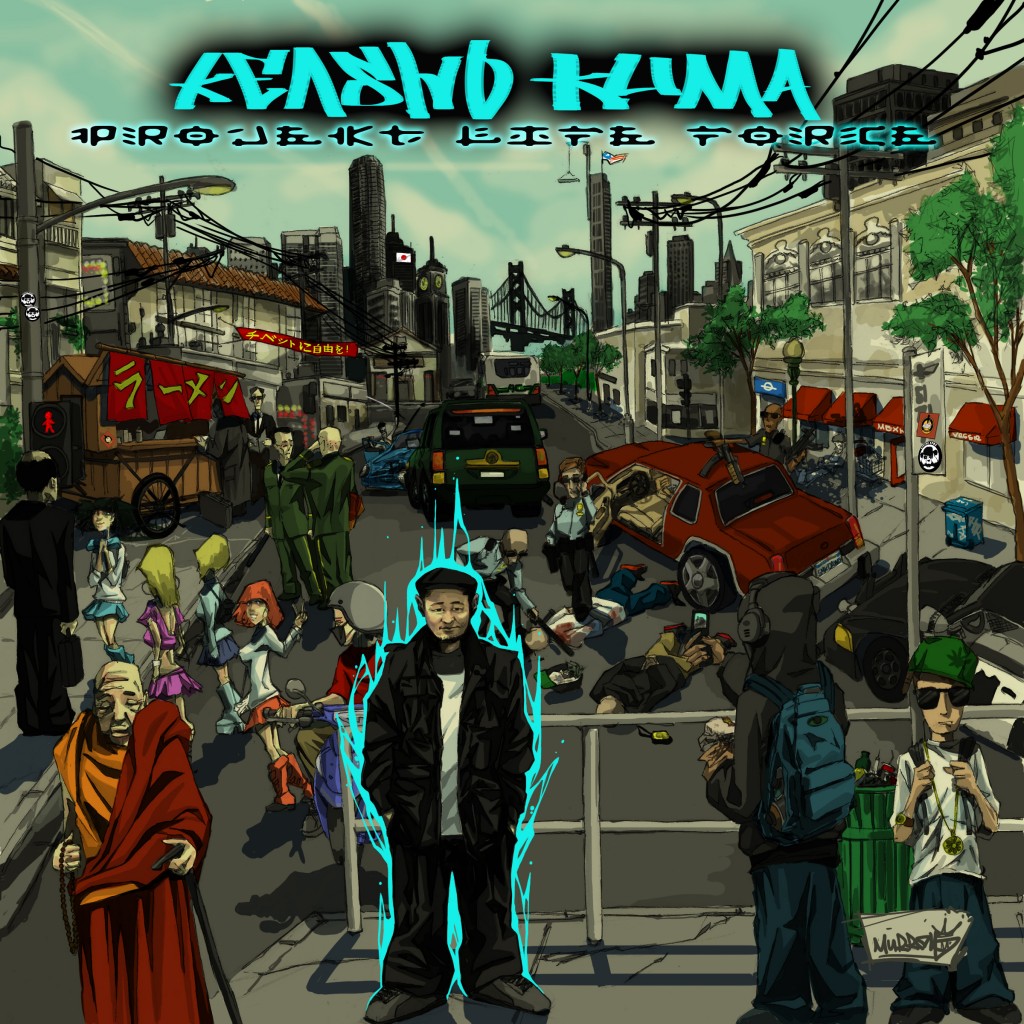 "Projekt Life Force" features "Peto," which is some real shit about the only woman that I've ever loved.