DJ Dolbee is a veteran DJ/ producer located in Tokyo, Japan. He recently released "Still Underground" on CD and on vinyl. Buy it at We Nod Records, the illest independent record store in this solar system.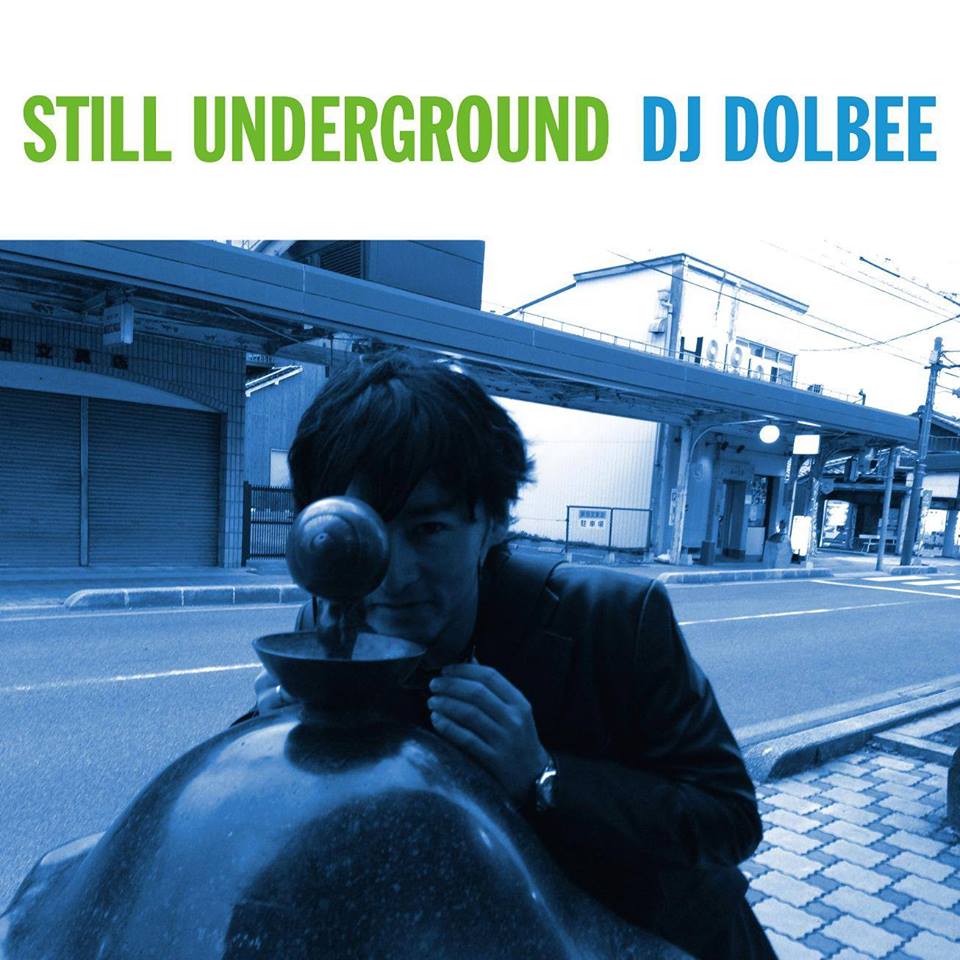 I met him in the late nineties when he resided in San Francisco, and was working at the now defunct Zebra Records on Haight Street. He was the first person to ever believe in my rapping abilities and is credited as being the first to ever record me and release any material with your boy Kuma on it. The "Nice Kut" mixtape was released in 1998 and features my first released freestyle ever.
Then he returned to Japan, had a label fly my big homie Tenzin and me out there, formed a crew "I.P.S" and featured us on a vinyl release. The 1999 "Catacombs" compilation was my official debut and remains my only vinyl appearance to date.